Fiber optic sensors used for perimeter intrusion detection and location in real-time
Fiber optic sensors detect, classify, and locate in real time and simultaneously, multiple types of intrusions such as walking, digging or driving to provide a remote perimeter integrity surveillance solution
Nation states are faced with challenges to protect their borders and site managers to protect their assets from increasing intrusions. Following a need for a fast, accurate, reliable, and real time notification solution, Fosina developed a unique system that uses the fiber optic deployed on a fence, buried or hybrid to detect, locate and classify simultaneous intrusion that include someone climbing, walking, driving or digging nearby the asset.  
The adjustable detection sensitivity of the solution combined with our leading machine learning algorithms make it ideal for minimising nuisance alarms and keeping performance up to a distance of 200 km.
The installation is simple and low cost as no electronics are required anywhere along the fiber optic cable; this makes the setup solution immune to EMI, and other hazardous or inhospitable environmental conditions.
The solution is scalable thanks to its web-based application that can customize event recognition depending on zones configured remotely and can be easily integrated with other systems and sensors such as UAVs and CCTV cameras.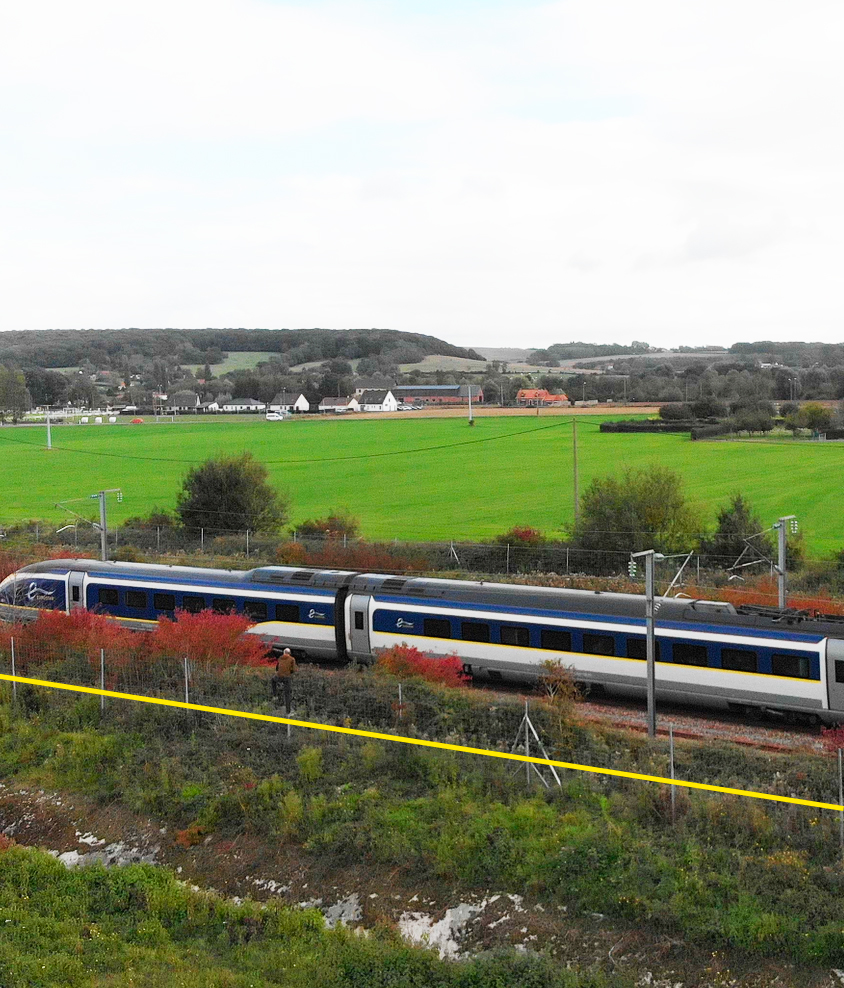 Discover all the applications