Fiber Optic Sensors characterize the subsurface, evaluate the CO2 injection and monitor the CO2 plume to ensure maximum safety, well integrity and meet local regulations
Thanks to our expertise in developing customized and leading fiber optic sensing technologies, Fosina has developed the DxS, a versatile distributed sensor that is enabling the Carbon Capture Storage (CCS) industry to provide an on-demand or continuous monitoring of every step of a CCS project whether on land or offshore.

This DxS is particularly suitable for CCS projects because in addition to generating highest DAS quality data in the market, it also provides absolute temperature and strain data within the same interrogator to provide complementary understanding of subsurface imaging, integrity of the storage site and CO2 plume over the entire lifetime of the project.


The environmental qualification and smaller footprint of the DxS allows our clients to deploy this technology globally, sustainably, and reliably.
Discover some of the applications
Fiber Optic used to monitor safely the heat generated from the earth and optimize energy production during the entire life of a geothermal well. We characterize the response of subsoil during cementing and deliver real-time information on reservoir temperature and deformation changes as well as induced seismicity.
Fosina's market leading distributed sensing system has been designed to provide distributed Acoustic Sensing (DAS), Distributed Temperature Sensing (DTS), Distributed Strain Sensing (DSS) and Distributed Temperature Gradient Sensing (DTGS) from the same and unique acquisition unit.
Using the fiber optic cable as the sensor provides a sustainable solution with improved safety and efficiency, removing any problems that can happen with standard electrical sensors and cables.
Fosina provides a user-friendly web-based interface that allows on-demand surveys or continuous monitoring including data acquisition, management, processing, and visualization. This enables the operator to make fast decision and improves the reservoir efficiency in real-time.
This DxS is suitable for the geothermal industry to map the reservoir, optimize the geothermal production and injection monitoring, evaluate the integrity of the well and monitor induced seismicity.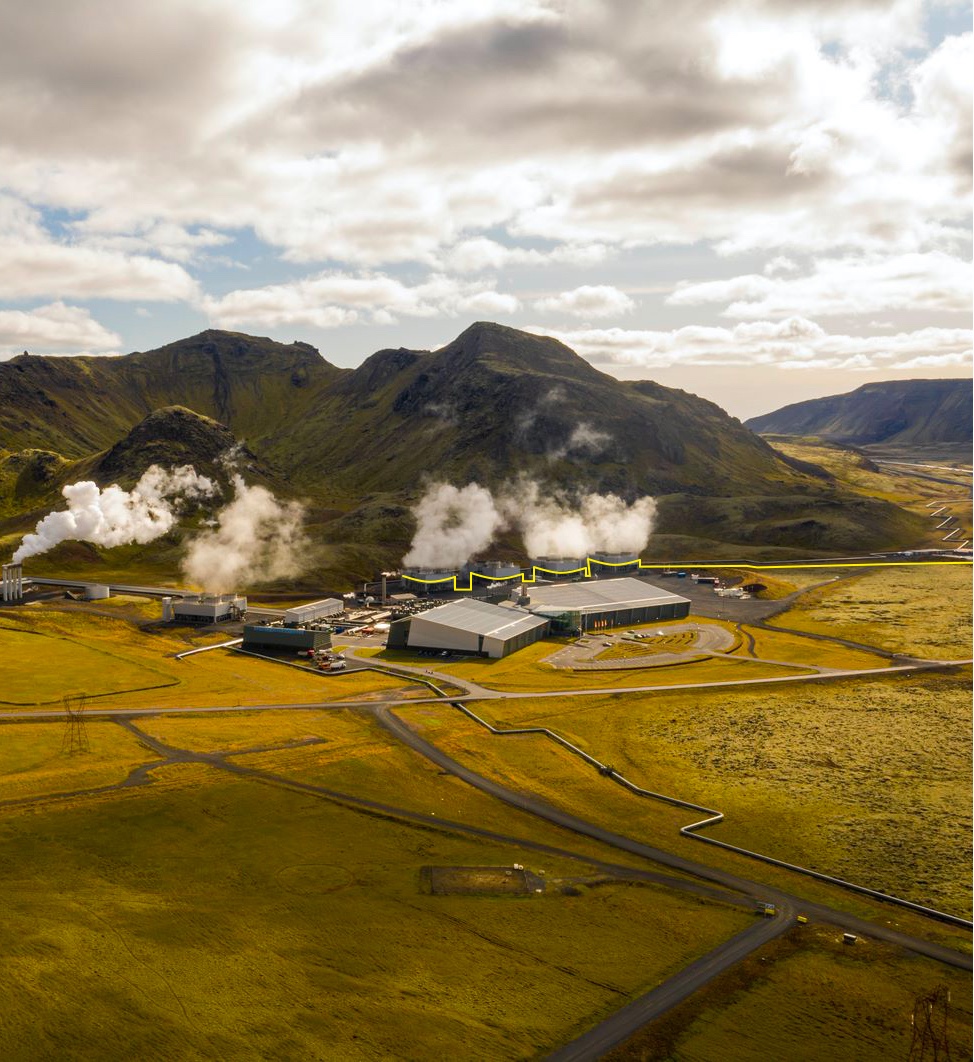 Discover some of the applications
Fiber Optic monitor and locate in real time hot spots and third-party interference along the asset length over 100+ km down to 1 m spatial resolution.
Fosina has developed its DxS technology to provide more comprehensive condition monitoring for power cables than existing sensors, thanks to its complementary distributed temperature, strain, and acoustic sensing. Our solution provides reliable, accurate, and repeatable measurements, all in real time. Early detection and resolution of problems is an important part of power circuit management as every shutdown can have a major impact on an operator's customers, on its revenue and reputation. Detection of possible threats combined with real time operating data enable operators to react or intervene before power-cable damage or network failure occurs.
Fosina provides a fit for purpose solution that enables any disturbance monitoring of export cables and long distance interconnector power cables. It also detects hot-spots and fault locations in onshore and subsea power transmission cable as well as ground movement from landslides and third-party intrusions (TPI) for power cables including excavators, drilling, jack hammers and tunnelling. 
Cables deliver the ultimate load to the consumer, and in narrow power corridors, mutual heating can cause rating restrictions and premature failure. This is where the web-based tool from Fosina is important for providing critical circuit rating data in real time.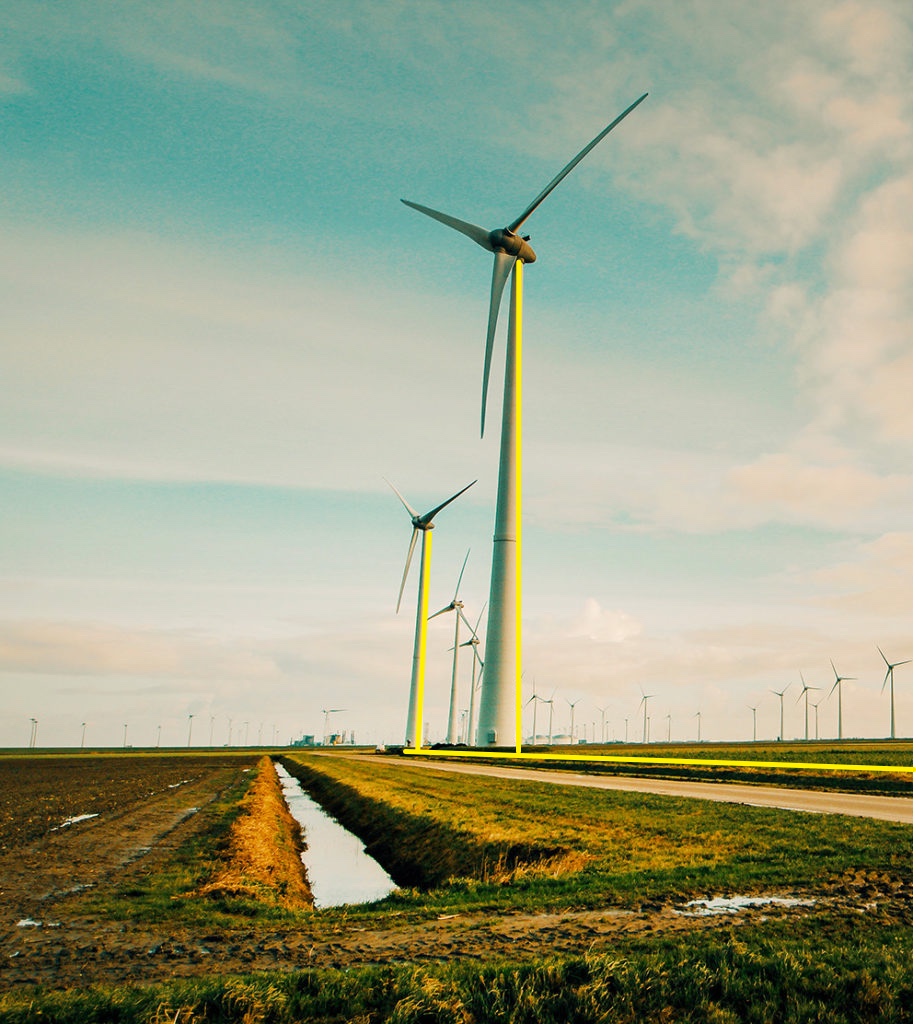 Discover some of the applications