Fiber Optic Sensors used over the entire life of a field from exploration to production including construction, stimulation and well abandonment.
Fiber Optic acquires borehole seismic data as well as cement evaluation, perforation monitoring, injection flow profiling, microseismic, frac initiation, flowback, production and well integrity, leak detection
The Fosina DxS solution has been developed to allow O&G service companies and operators to acquire more accurate and complete information of the well during its entire life.
Thanks to our expertise in developing customized and leading fiber optic sensing technologies, Fosina has developed a DxS that is enabling the oil and gas industry to monitor a wide range of physical parameters in their wells using measurements from a single DxS interrogator connected to the fiber end, with leading performance. 
Monitoring temperature, strain, acoustic and thermal gradient is now possible using a single interrogator combining the best specifications of any single-measurand sensor in the market.
This allows, for example, the acquisition of leading quality borehole seismic data while monitoring any abnormal strain on the cable that could lead to stuck tools or cable failure. Avoiding remedial operations such as fishing thus allows for best operational efficiency. With suitable hybrid optical/electrical cables, ditributed optical sensing data is acquired concurrently with conventional well characterization runs, so avoiding any additional rig time specifically for the optical measurements.
The environmental qualification and smaller footprint of the DxS is allow the client to deploy this technology globally, sustainably, and reliably.
Our leading spatial resolution, fiber range and dynamic range enable access to deep offshore wells and monitoring accurately injection flow profiling and production.
Fosina developed a web-based application that allows any field user across the globe to operate remotely the interrogator and visualize the data in real-time thanks to edge processing.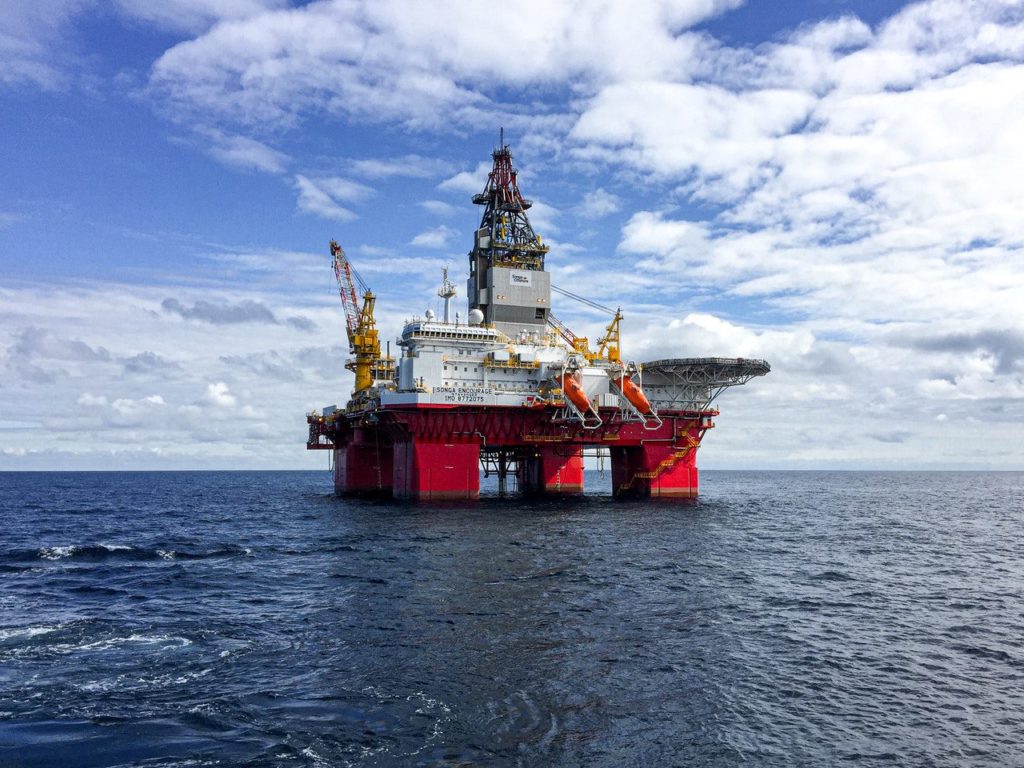 Discover all the applications