FOSINA: new member of EDEN cluster​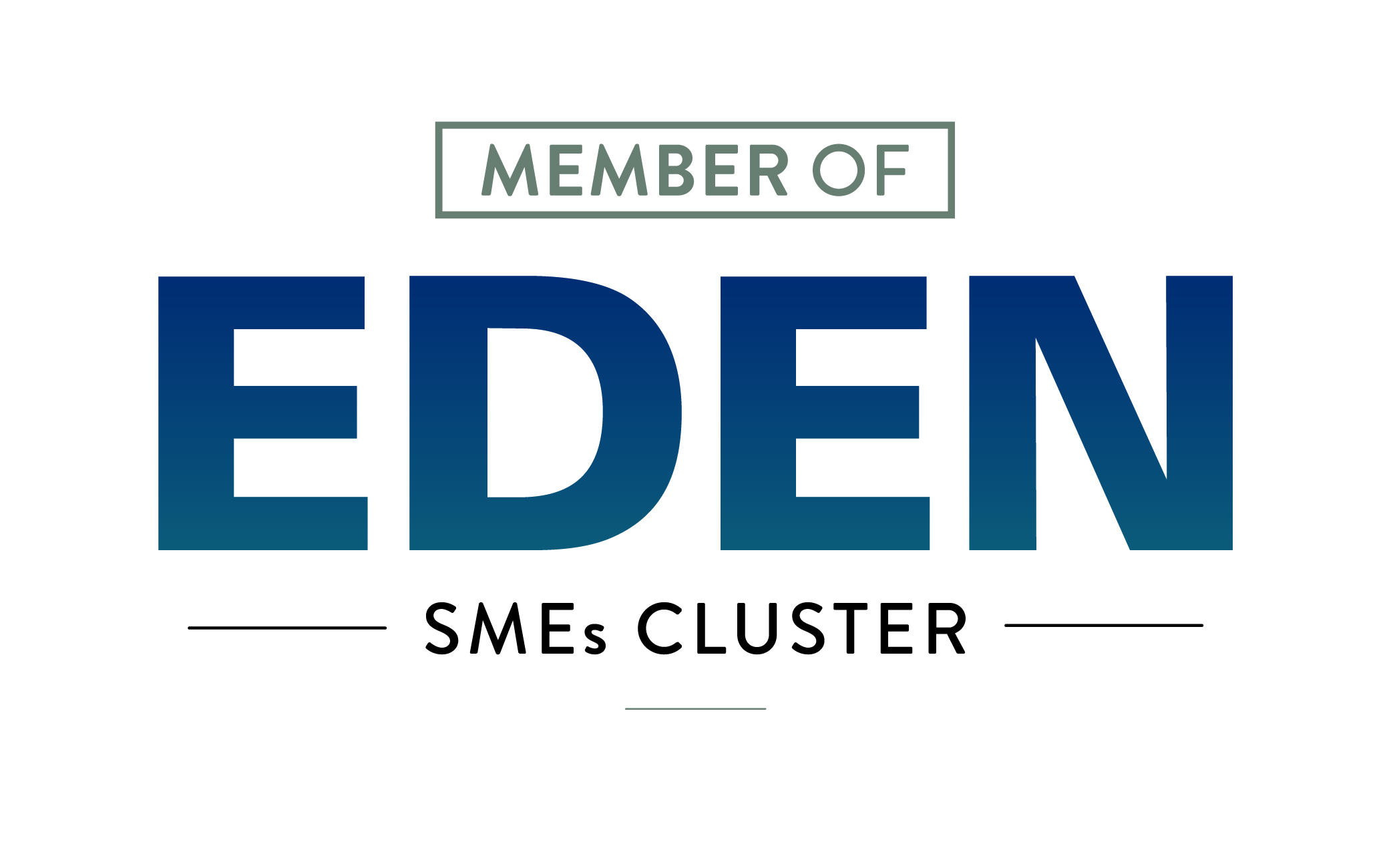 FOSINA is proud to join the EDEN cluster with an objective to adapt and collaborate to meet the growing need for security of nations.​
Thanks to its disruptive DxS technology which is a distributed fiber optic sensor, FOSINA is looking to leverage the sector of activity related to Intelligence / Intrusion / Site protection / Detection. ​​
The EDEN (European Defence Economic Network) cluster has been created in 2008 to combine the skills and technologies from their members to develop their activities in the very specific sectors of Defense, Security and Safety. The EDEN Cluster acts as a catalyst, allowing its members, partner companies in the field of Defence, to share their experiences, to develop business relations, to promote their assets … while taking advantage of the influence of the cluster among its institutional partners, associations or other centres of expertise.